WELCOME TO DOE BAY
A music documentary that offers a behind the scenes look at the music and organizers of the 2011 Doe Bay Music Festival: The best festival you've never heard of.

Role
director / producer / camera
Official Selection
Seattle International Film Festival / Best Of Fest 2012
2016 Northwest Emmy nominee

Music
The Head and the Heart, Maldives, Champagne Champagne, Damien Jurado, Pickwick, Lemolo, Fly Moon Royalty, Bryan John Appleby, Sera Cahoone, Ravenna Woods, Campfire Ok, OK Sweetheart, Kelli Schaefer and Ben Fisher.
Trailer tunes by Youth Rescue Mission and Champagne Champagne

More
"Welcome to Doe Bay" chronicles how innovative, resourceful and creative individuals can band together to create a truly unique musical experience that bypasses the restrictive structures of the music industry. The film documents how these hard-working and compelling characters have successfully created something authentic and inspiring.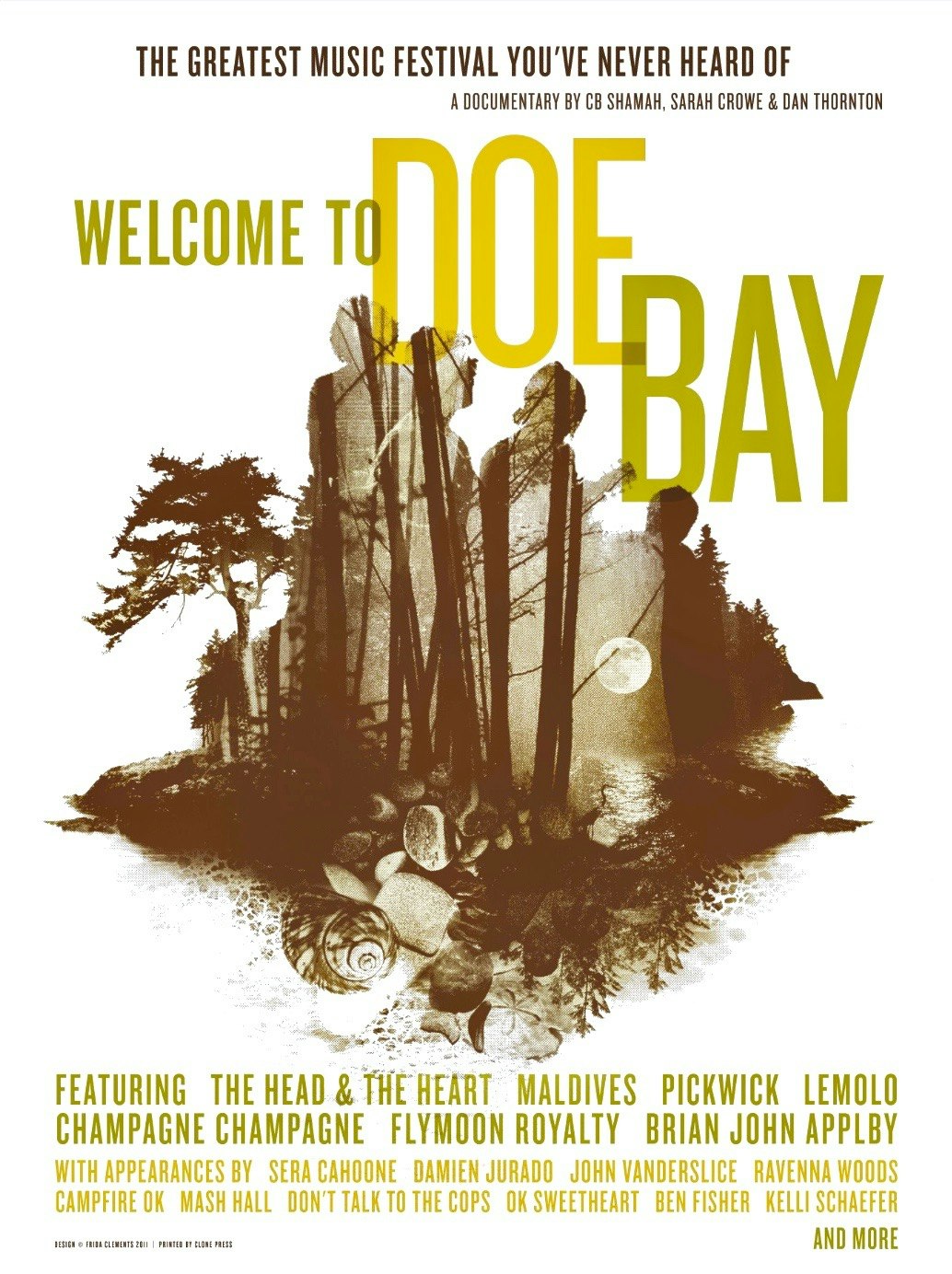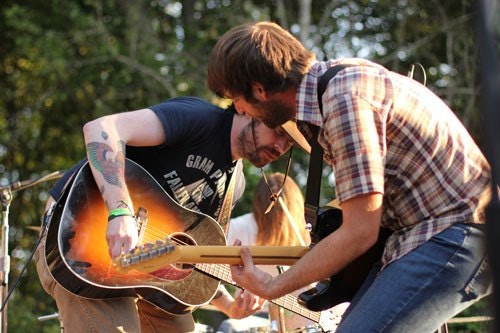 Press
Guerrilla Candy Film Review
ibdm